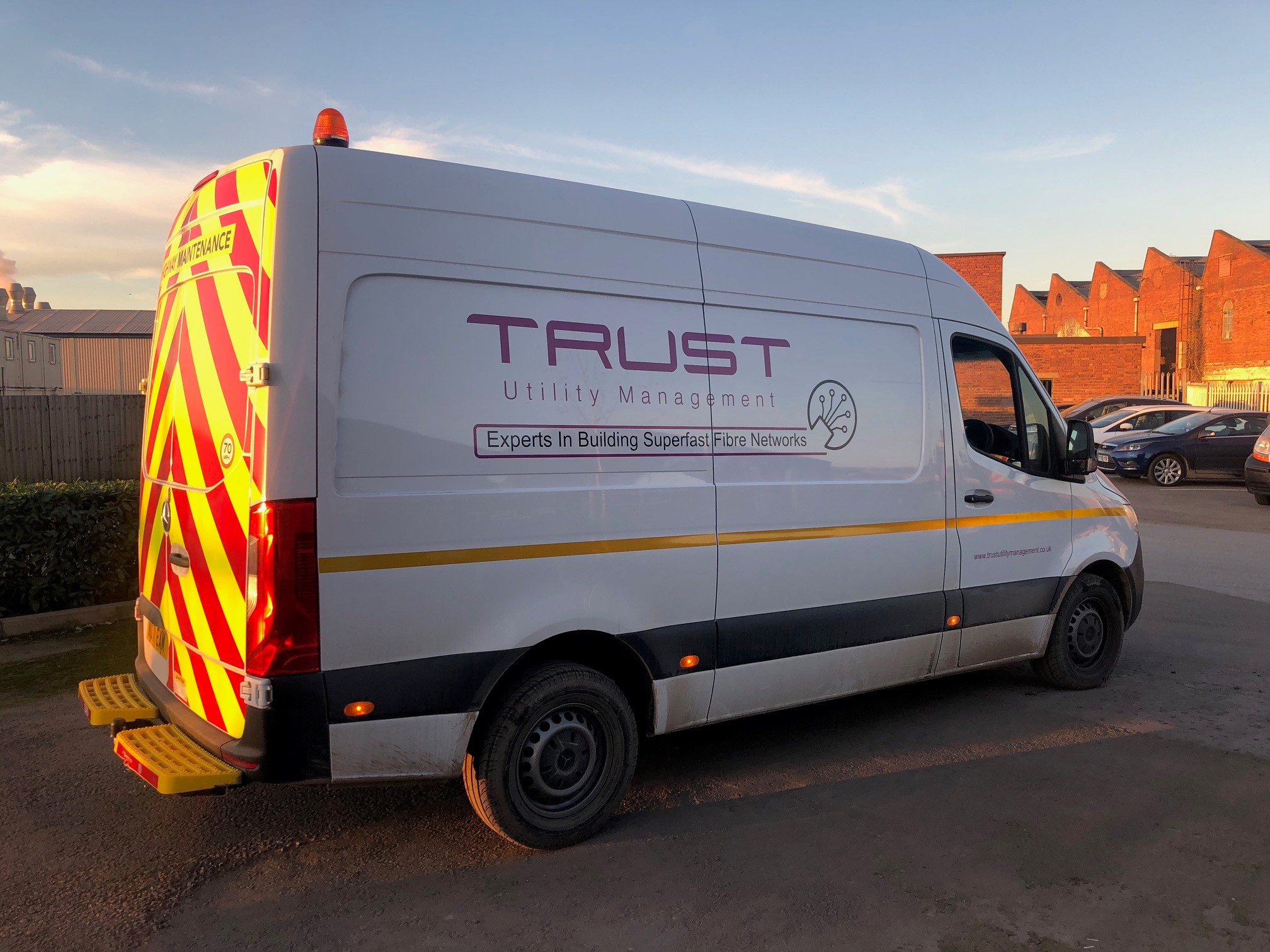 Trust awarded 20million City Fibre contract in Lincoln
25.11.2021
Trust Utility Management are delighted to announce we have been awarded the contract to build a full fibre network in the city of Lincoln for City Fibre, after a long tender process we are really looking forward to working with the City build team on this project over the next 2-3 years. The contract involves the construction of a network that will bring full fibre directly to every property within the city of Lincoln, providing superfast broadband into every household or business premise

Bill Hammond, Managing Director at Trust Utility Management Ltd, said: "CityFibre's commitment to delivering the latest in full fibre technology to the city of Lincoln is very exciting and we welcome the opportunity to work on such a prestigious contract. We are certain that with our vast utility contract management experience and the high calibre team that we are building, this project will prove to be a success for Trust Utility Management Ltd and our client City Fibre."

Trust are looking forward to commencing the project and still have a number of employment opportunities in various positions. These will be advertised very soon!
Back to Blog