Trust Utility Management Receive Approval to the NHSS Sector Scheme
09.05.2018
Trust Utility Management are proud to announce their Approval to the NHSS Sector Scheme 12D – 'Installation, maintenance and removal of temporary traffic management on rural and urban roads' following  a Stage 2 Audit carried out by Lloyds Register, which identified zero Non-Conformances. Trust Utility Management would like to extend our congratulations to our Compliance and Traffic Management departments for their effort and commitment in implementing the required processes and procedures and for doing so in such a professional and thorough manner that no NCRs were identified at audit.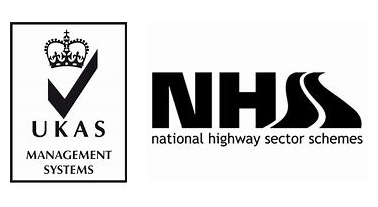 "We are confident that the same commitment will be demonstrated in the coming months as
Trust Utility Management
expands its Traffic Management operation throughout the East Midlands and that the satisfaction enjoyed by our current clients will be extended to new clients along the way"
nhss-12d-2018
Back to Blog