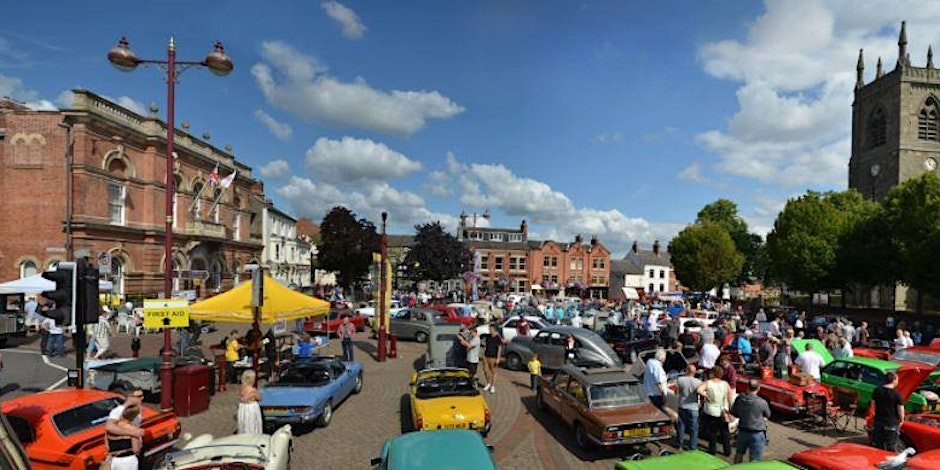 Sponsorship: Ilkeston Heritage and Classic Vehicle Show
24.08.2023
The Ilkeston Heritage and Classic Vehicle Show have recently celebrated their 11th anniversary, and Trust Utility Management are proud to have sponsored the event every year since it's inception.

Each year, classic (pre-1997) cars, motorbikes, scooters, tractors, and other vehicles gather at Ilkeston's historic Market Place. Our sponsorship, along with the sponsorship of other local companies, allows the event to be attended free of charge by the public.

The event attracts thousands of visitors each year, making it the biggest one-day event in the town.

Back to Blog