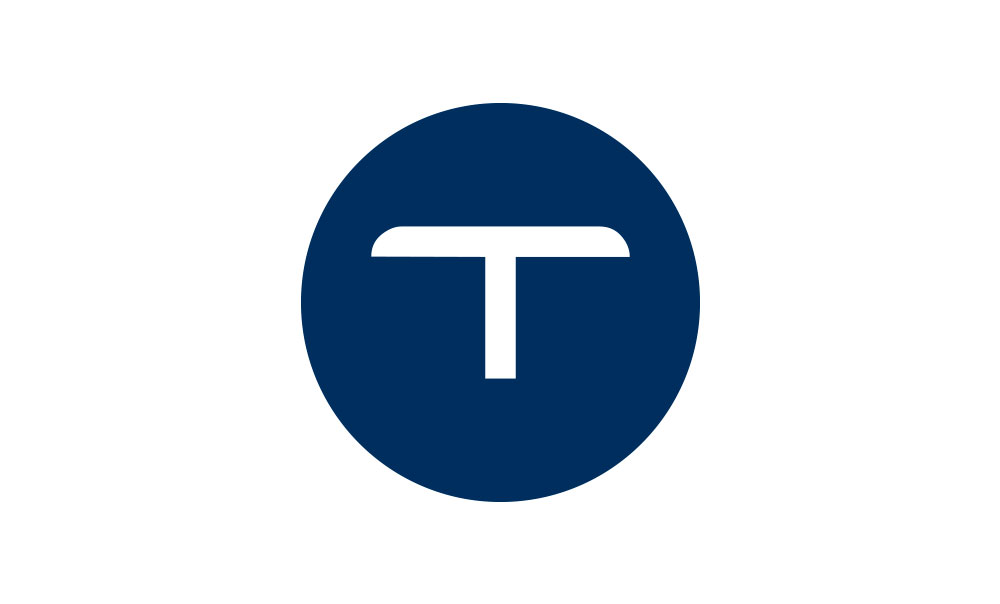 Stores Person Job Role Available!
20.09.2021
Trust Utility Management hold a wealth of experience in all aspects of FTTP, PIA including overhead and testing. Our knowledge and experience enable us Trust to provide a full turnkey operation to our clients. Following a successful contract awarded in Lincoln we now have the following employment opportunities,
Stores person
Trust Utility Management are looking for self-motivated efficient stores person/manager to work out of yard in Lincoln A background in civils and telecommunications is preferred.
Must haves: -
Forks lift truck license FTRL
Be computer literate
Good knowledge of Health and safety
Good self-motivation
Stock control experience
Desirable
Lives in Lincoln
First aid trained
COSHH aware
Short notice period to work
Clean license
Excellent start up skill
Main rolls will be
To set up the new stores
To keep track of stock
To replenish orders
To receive and bring onto account deliveries
To control the issue of stock materials
To keep a supply of all PPE
To control all access into the stores area's
To inform the build manager of any short falls well in advance
Work hours will be 40 hours a week between the hours of 0630 to 1730 Monday to Friday. Overtime and weekends will be available. Highly competitive Rates of pay, company pension and 28 days paid holiday inclusive of Bank holidays. Please send CV's to
trust@trustum.co.uk
Trust Utilities Management are a proven equal opportunities employer.
Back to Blog